VOX Restaurant proudly presents Davíđ Örn Hákonarson as our guest chef for the 2018's Food & Fun festival.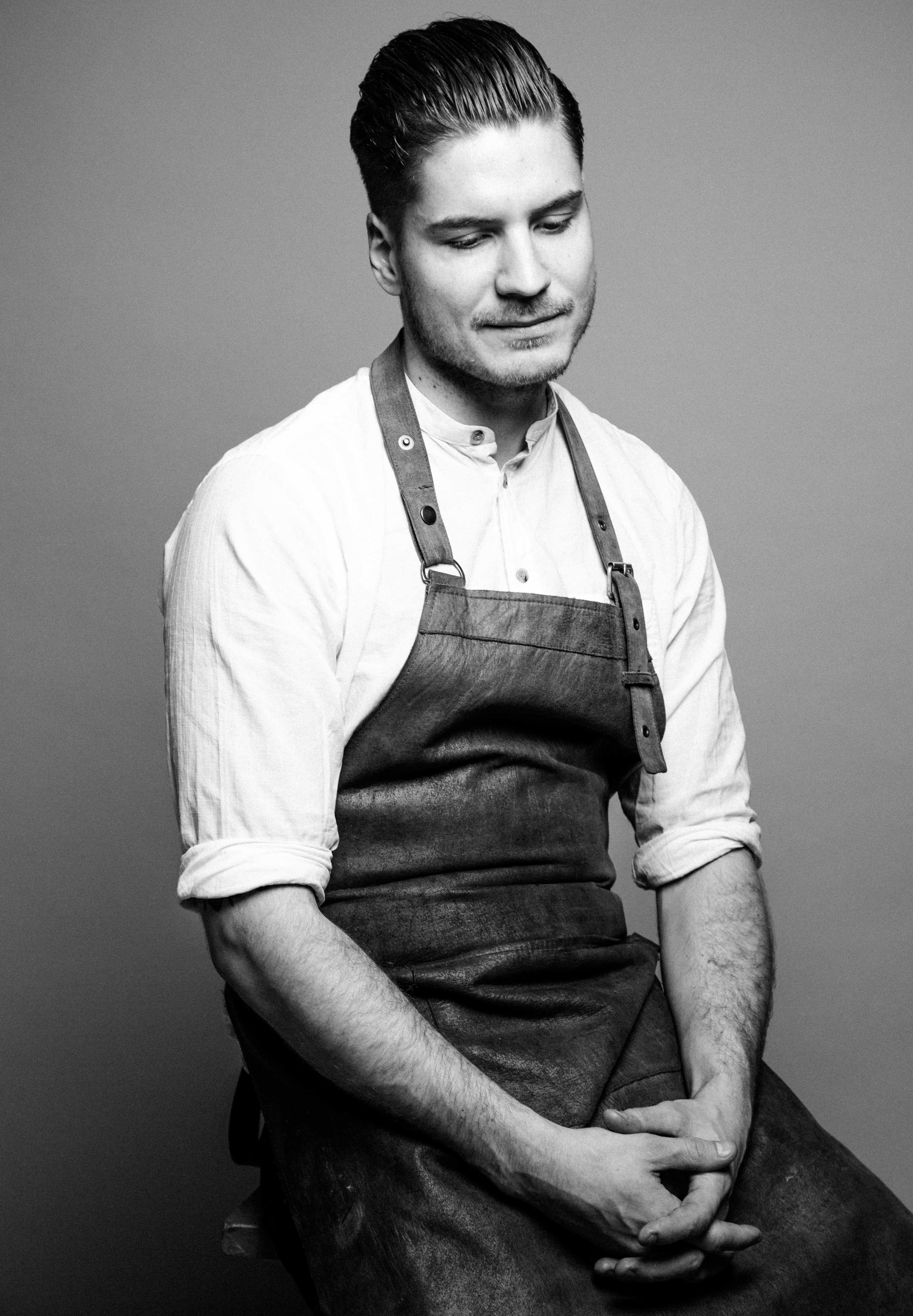 Davíđ is no stranger to us as he did his chef training at VOX Resturant with quick success.
After working at VOX, Davíđ moved to Denmark where he worked at many Michelin-starred restaurants, such as Herman at Nimb hotel in Tivoli, Grřnbech & Churchill, King Hans Kleder and Salt.
Davíđ spent a few years in Denmark and then moved to Paris, where he works today as head chef at CO Restaurant in the 18th arrondissement.
At Food & Fun, Davíđ takes us through the adventure he writes every day at CO Restaurant. Relaxed and personal food, yet bizarre and unusual mixtures of taste is what to expect. Davíđ's cooking is flavourful and distinctive, but also quite simple and elegant.
We look forward to sharing Davíđ's presence with our guests during Food & Fun 2018.
Click here for table reservations or call us (+354) 444 5050 and we will be happy to serve you.
Read more about Davíđ Örn and the festival on foodandfun.is
Menu will be introduced shortly.